Chronic Diseases Management Systems

Multidisciplinary team support

Reports on outcomes and activity

Support for integrated patient care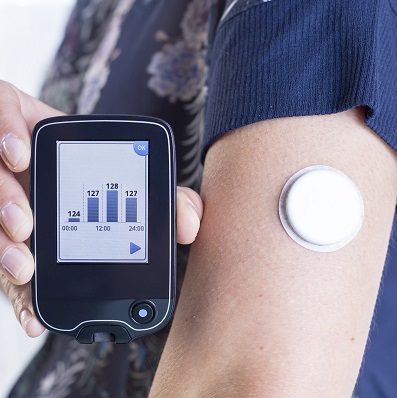 Diabetes
Diabetes is a worldwide and ever-growing problem. According to the World Health Organization (WHO), the number of people with diabetes has risen from 108 million in 1980 to 422 million in 2014. This number is likely to more than double by 2030 and diabetes deaths will increase by more than 50 % in the next 10 years without urgent actions. Diabetes is a major cause of blindness, kidney failure, heart attacks, stroke and lower limb amputation. In 2015, an estimated 1.6 million deaths were directly caused by diabetes. Another 2.2 million deaths were attributable to high blood glucose in 2012.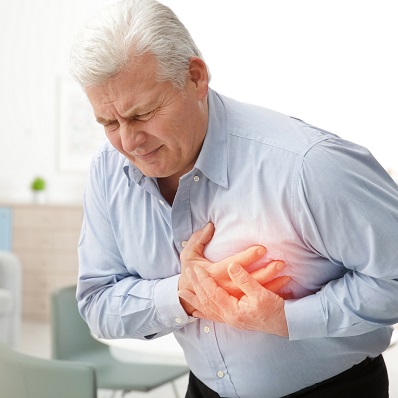 Cardiovascular Diseases
Cardiovascular Diseases are the leading cause of death worldwide, an estimated 17.7 million people died from CVDs in 2015, representing 31% of all global deaths. Most cardiovascular diseases can be prevented though by addressing behavioural risk factors such as tobacco use, unhealthy diet and obesity, physical inactivity and harmful use of alcohol using population-wide strategies (WHO).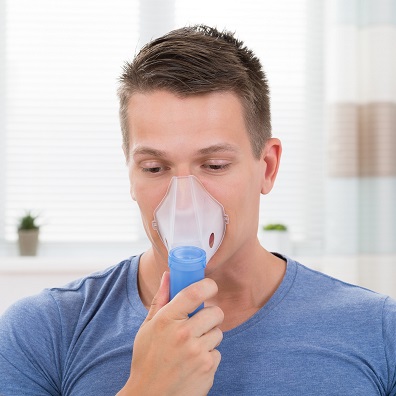 COPD and respiratory diseases
According to WHO estimates, currently 235 million people suffer from asthma and about 3 million people died from chronic obstructive pulmonary disease (COPD) in 2015, and the mortality is estimated to increase by 30 % in the next 10 years. According to estimates for 2030, COPD is predicted to become the third leading cause of death in the world. COPD is a progressive life-­threatening lung disease that causes breathlessness (initially with exertion) and predisposes to exacerbations and serious illness.
Testimonials
What Our Customers Tell
The real benefit of CDMS is all information is in one place. If you're looking for information you know exactly where to look, what pages to look on, and all needed information is there.
What it's demostrated is that two NHS organizations can work together seamlessly without needing to be the same organization.It's definately beneficial and I would definately recommend it to support integrated care, because I think it really helps the community and hospital to work closely together.
As a manager, the system is very useful in terms of reports and audits, because once they've been set up you can have any report at a touch of button which is really useful for monitoring clinical outcomes and data reports regularly.We can feed back much more information to our commissioners now, and also have much more information available for appraisals and revalidation.
Since we started to use the cardiology ProWellness module in our clinic, we now have improved access for clinicians to patient files/ records/ diagnostics both at clinic and when queries arise by phone. It has dramatically improved our communication with patients' GPs by same day generation of clinic letter at the push of a button. By reducing the need for dictation followed by typing of letters, we have increased our clinic capacity and now can see more patients.